Superbook Kid's Bible App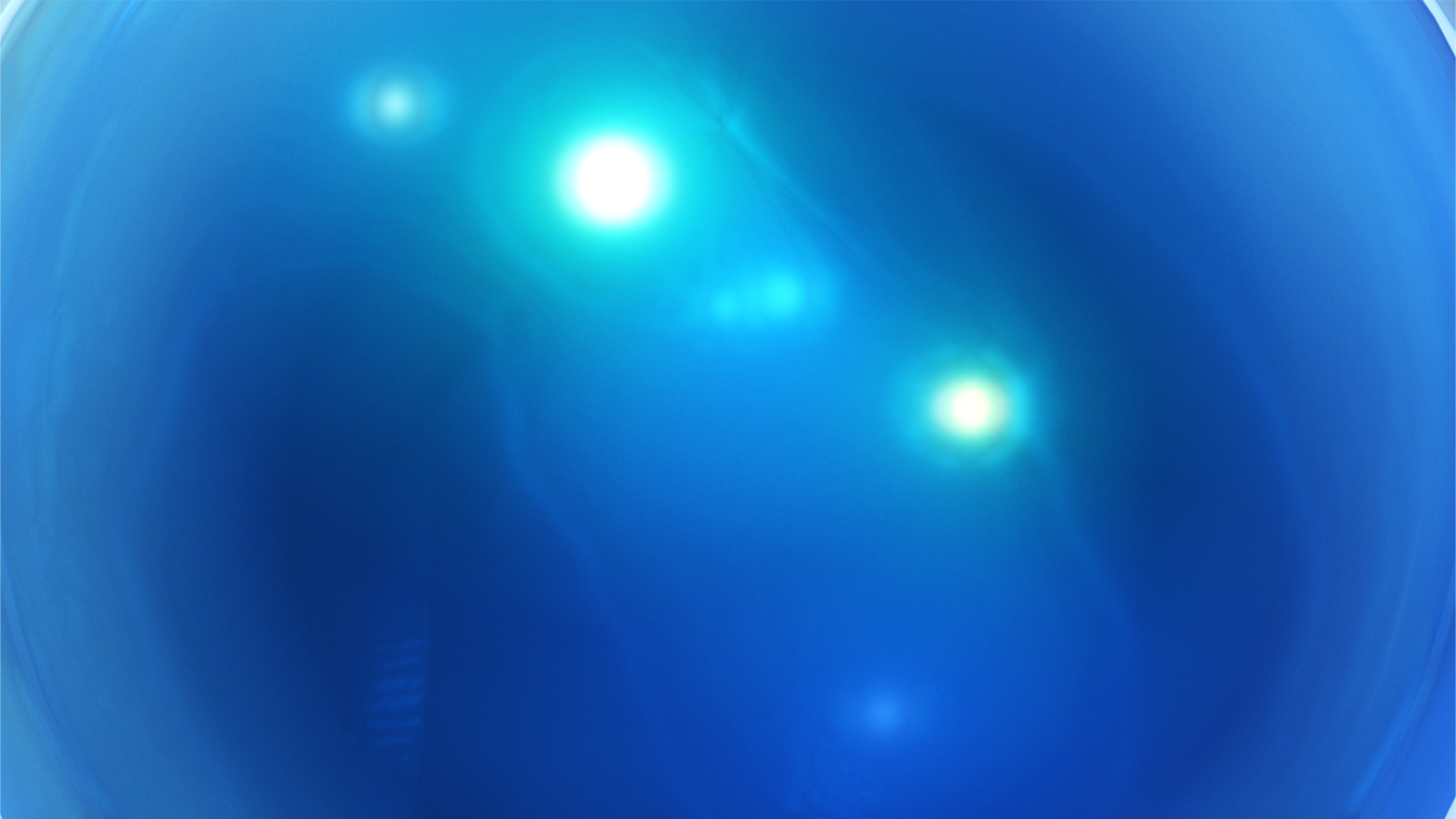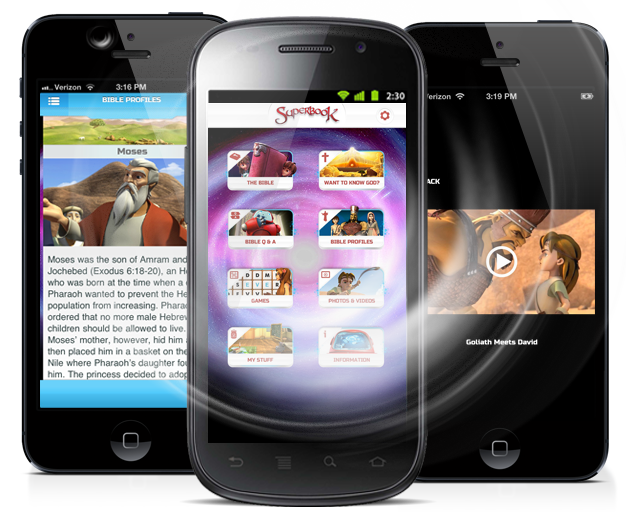 Let the Adventure Begin!
This Free iPad & iPhone Bible app, Free Android Bible app, and Free Kindle Bible app for kids is a media-rich experience that helps bring the Bible to life with videos and images from the SUPERBOOK animation series as well as engaging interactive games.
All content is embedded within scripture, so children can easily interact with it from within the context of the Bible. This app also includes profiles of people, places and artifacts from the Bible as well as providing Biblical answers to questions that are common to kids.
More...
PROFESSOR QUANTUM'S Q & A CONTRAPTION