Circuit Breaker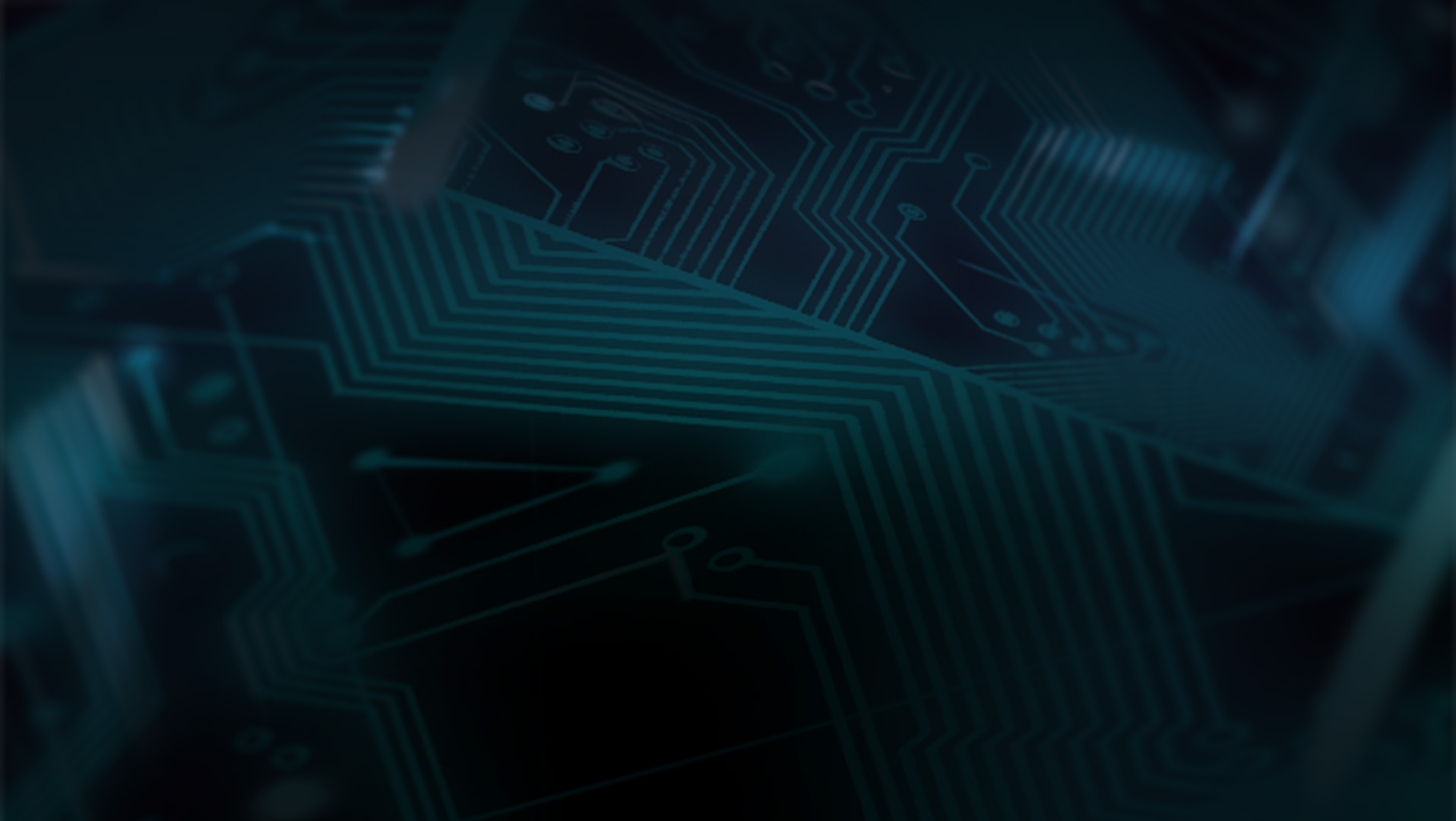 How to play
Point and Click to Throw Discs at Same Color Discs.
Gizmo, the quirky hero of Circuit Breaker, needs your help! Play an addicting disc-tossing game and make matches to fend off the advancing circuits before they reach the center! Point and click to throw discs. Make matches of three or more to clear away discs of the same color.
124658 Plays
More Games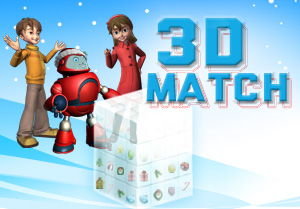 3D Match - Play Now!
BADGES YOU CAN WIN IN THE GAME
PROFESSOR QUANTUM'S Q & A CONTRAPTION
What's New
Most Popular Videos